click picture for exclusive video
Big Daddy Kane Warms It Up In Buffalo, NY
Big Daddy Kane took it to the stage in Buffalo, NY last Saturday as part of a tribute to the Golden Age of Hip Hop. In a signature set backed with the creative dance steps of Scoob Lover, BDK got his work out on, including some next level stretching when he slid into a slpit. In a press conference with The Teacha, Kane expressed his feelings on the culture saying "what happens with trends is a trend goes. And when a trend is gone, the artist is gone, because the only thing he had going for him was that trend. I was my own artist, KRS was his own artist. So after whatever trend, we were still relevant, cause they respected us as artists."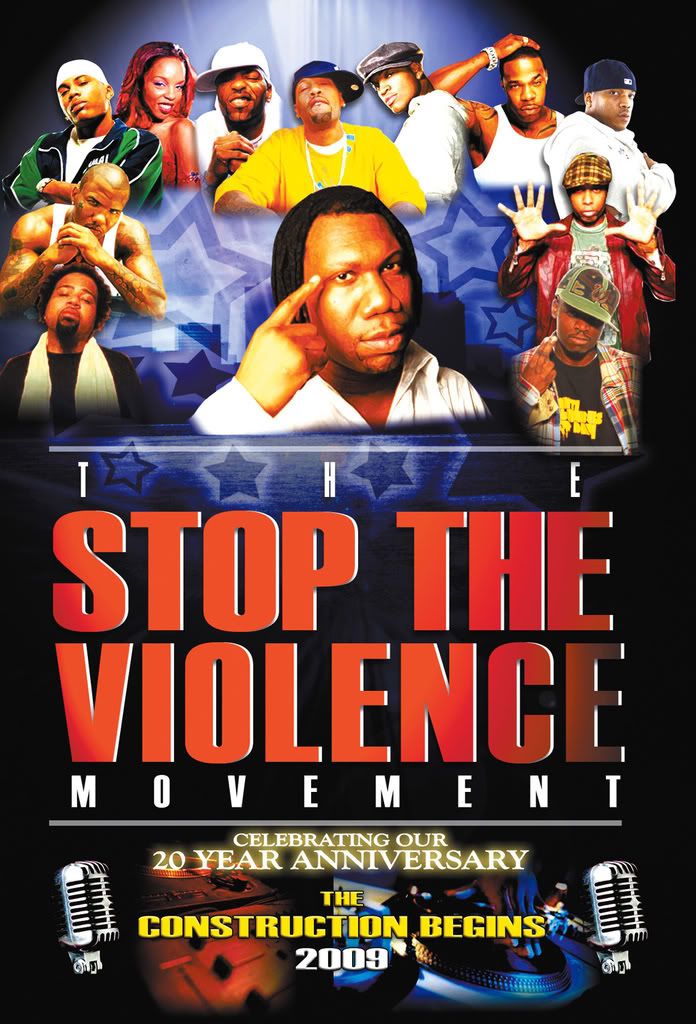 The Temple of Hip Hop In Your Area
In the building at the Alumni Arena in
Buffalo, NY
, were
Temple of Hip Hop
members,
Mondo One, Vekz Madison,
Shy-U, Jah Jah Shakur, Kurt Nice, Beast, and Realest Reeken
. Besides working the
STVM Tour
, members actively seek ways to preserve Hip Hop culture. For anyone wishing to obtain more information about the
Temple of Hip Hop
email us at
templemembers@gmail.com
Also check out the
Temple of Hip Hop
theme song by
The Beast
.
click here
Slick Rick Talks About Stop the Violence Movement
Backstage The Temple of Hip Hop caught up with Slick Rick and asked him about his thoughts on Hip Hop. He responded "Hip Hop is a pulpit of the world. We just need to keep it moving. We all have parallel thoughts but we're not being represented by the representatives properly. Success is not being rich, success to me is standing in front of that pulpit and preaching." He also said, "KRS is a good brother. One lesson he taught us in the late 80's, early 90's was 'kings loose crowns and teachas stay intelligent."
KRS ONE Holds Down The Crowd in Buffalo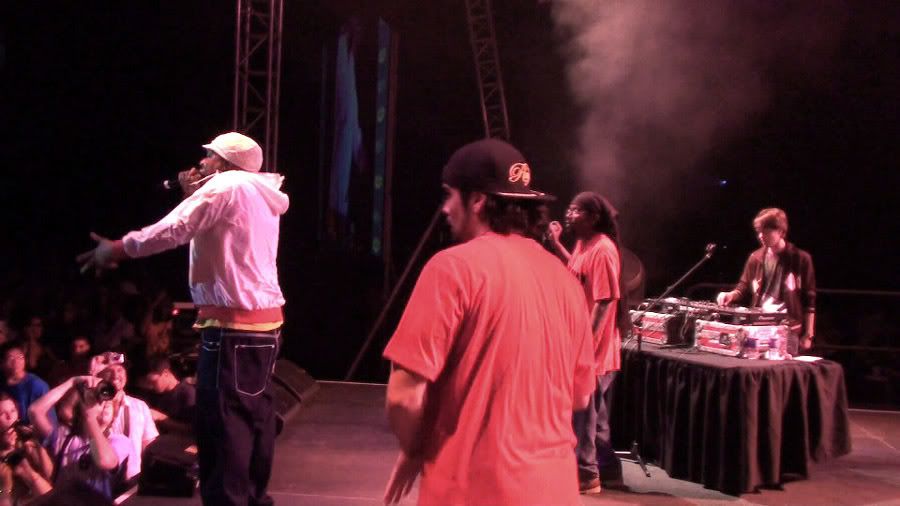 ARE YOU HIP HOP?
Get the Stop The Violence Movement Tour in your area. Call for booking info and tour schedule.
201.767.8080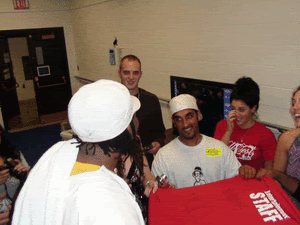 University of Buffalo, NY
At an exclusive press conference The Teacha KRS ONE turned a question and answer session into an impromptu lecture on the importance of a spiritually based education.
NEW MUSIC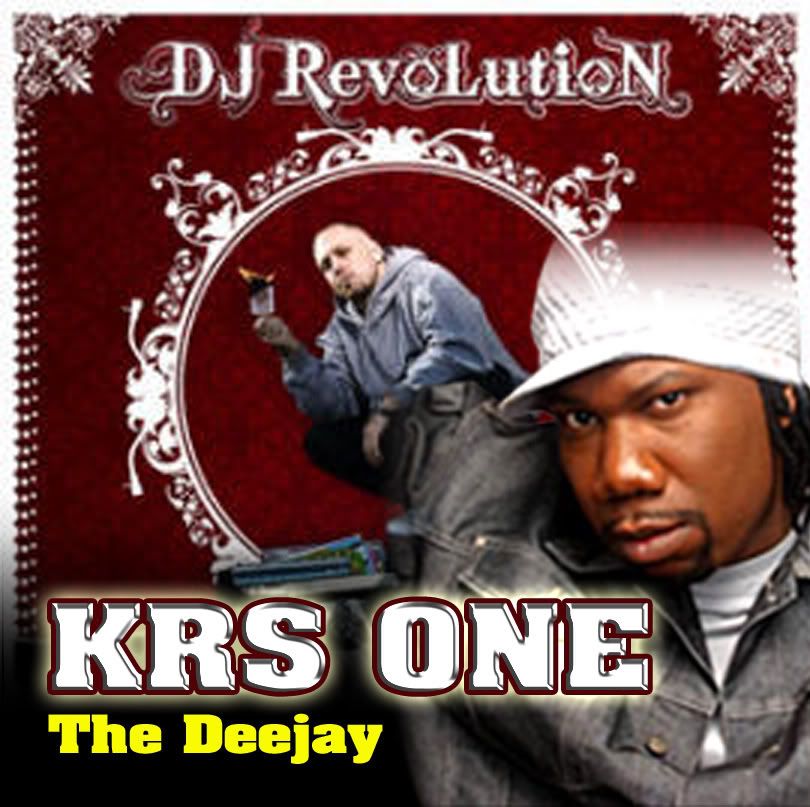 Waking up the underground right now is a single on
DJ Revolution's
new album King
of the Decks
, Other's as well have been inquiring about the song above ground. The song is called
'The Deejay'
, On it
KRS ONE
"goes completely in" according to artist
Bow Wow
. The cut is a straight forward challenge to deejays to express their skillz and not fall off for the money.
The Teacha
, goes in saying, "When
KRS
comes to spit, them deejays wit no breaks, I don't even wanna hear that shit. The radio, I can't even bear that shit...they no longer fans of it. They wanna use it, so they can get a grand and shit. The program directors handin em scripts, make em play whack shit and lie from they lips...you're job is to break new records...seemless mixes, blends undetected."

KRS Still #1
This summer fortunate fans where able to get a glimpse of the Teacha in action at huge park concerts, Here, KRS ONE and Hakim Green of Channel Live, represent real Hip Hop near the Brooklyn bridge in NYC.
Did You Hear?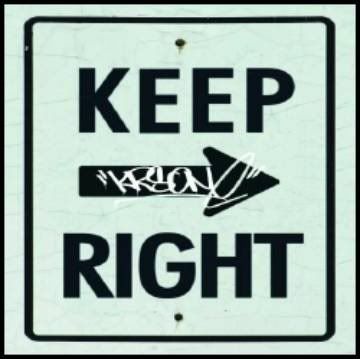 In the catalog of KRS ONE there are around 20 Albums and counting. In 2004, a sleeper year for true Hip Hop,
Keep Right hit the stores.