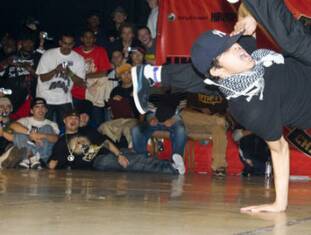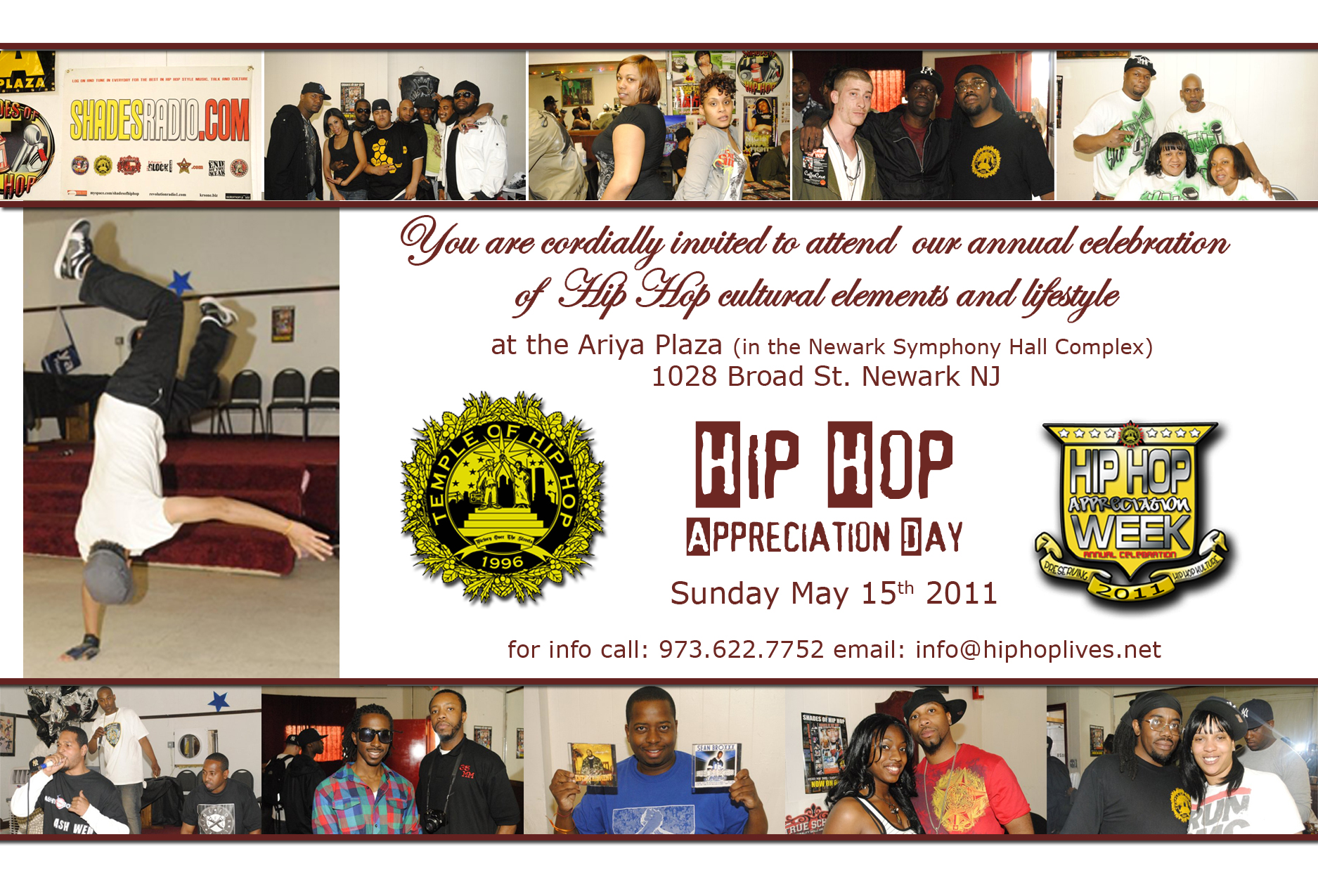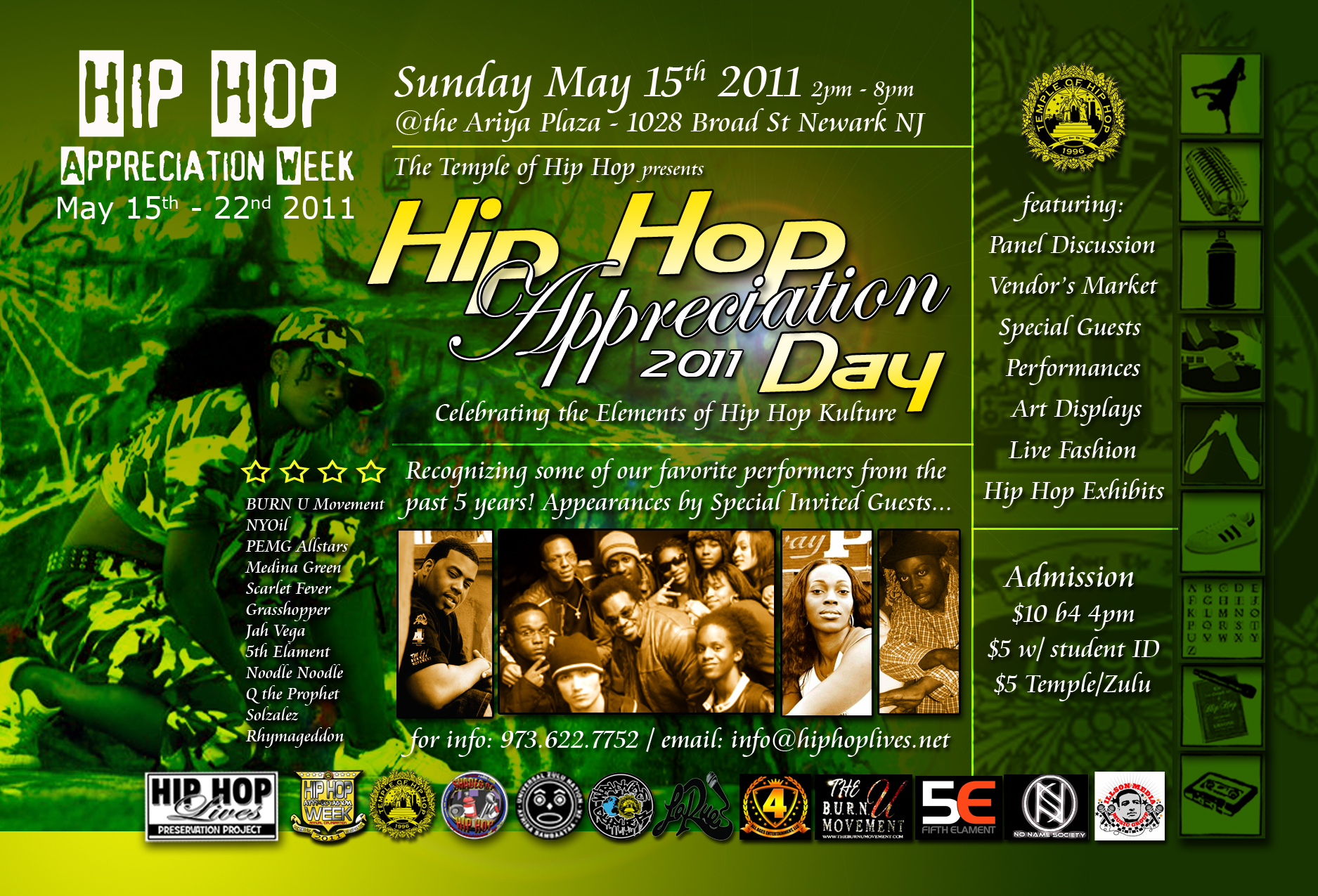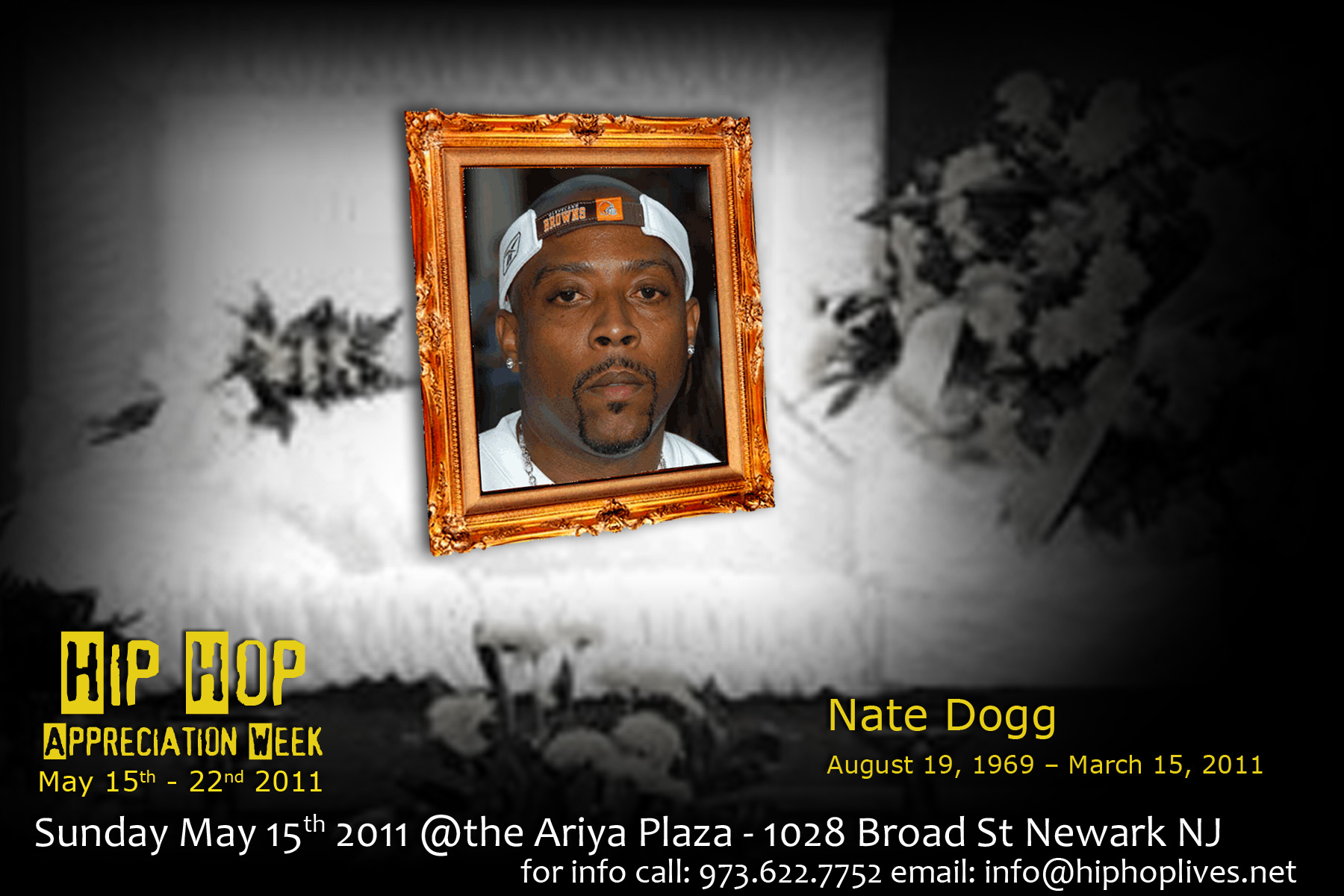 Hip Hop Lives Art Gallery

Preserving Hip Hop Kulture for Future Generations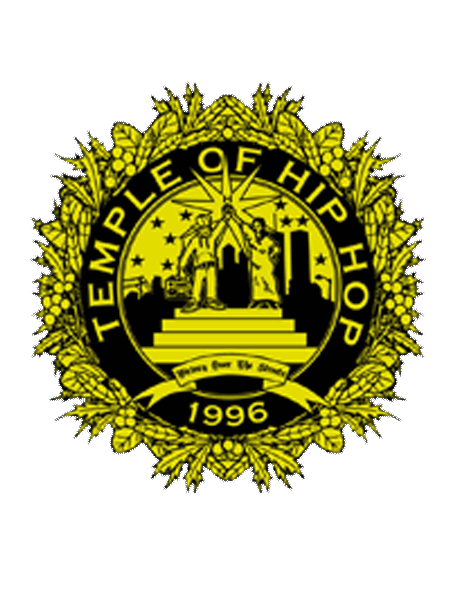 GET TICKETS

Donate $5 to support the preservation of Hip Hop Kulture and receive a complimentary pass to this year's Hip Hop Appreciation Day celebration in Newark, NJ Sunday May 15th.

You email address and donation name will reserve your place on the guestlist for the day of the event.

Your support helps us to continue creating new galleries and content  for this website to show a more positive and responsible face of our culture. Your donation is much appreciated.