CLICK ICONS FOR LINKS
The Teacha Returns
KRS ONE Set To Crush The Garden
On October 2, 2008 Madison Square Garden in New York City will be awakened by the presence of an emcee, who some call the best who ever did it. Kris Parker aka The Teacha, KRS ONE (Knowlege Reigns Supreme Over Nearly Everyone), has been killin mics and destroying stages for 22 years since his debut in 1986. After years of spreading the message of intellectual and spiritual freedom thru Hip Hop, he is set to return once more to show everyone what real Hip Hop is all about. Since his humble beginings as a homeless teen living in NYC and the untimely death of his DJ Scott La Rock, KRS ONE has conquered adversity to remain among the most accomplished, and well respected artists around the world. Not just as a Hiphoppa, but as a scholar, organizer and historian, the Teacha, has carried on the principles of peace, love, awareness and health thru a Hip Hop lifestyle while steering clear of the numerous controversies which plague most artists. Is KRS ONE the best example of what a Hiphoppa could be? Maybe. Is he the best emcee spittin lyrics today? Definitely. If there are any doubts catch him on the Stop The Violence Tour, as he and the Temple of Hip Hop travel from coast to coast in preparation for the release of the Self Construction album project dropping in early 2009.
Bow Wow Gives Respect Due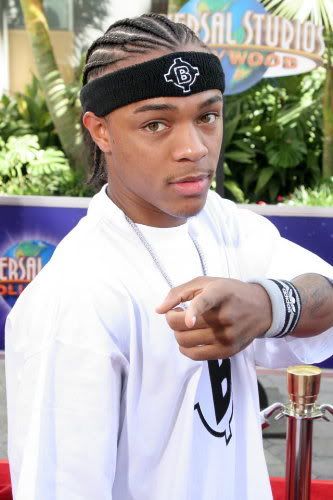 While going about his normal routine recently, the artist known as
Bow Wow
, happened to hear a
DJ Revolution
mix featuring
KRS ONE
called
the Deejay
. The originality, concept and skillz, as per usual for
the Teacha
, were of such a high quality,
Bow Wow
was inspired to make a special youtube video about it. He commented: "
KRS
is definitely an icon, a legend, a godfather in Hip Hop, somebody that you need to study if you new, gettin into Hip Hop. Even though I make records like
Marco Polo
and
Shorty Like Mine
that doesn't mean that I have a lack knowledge for the profession that I'm in... (KRS ONE) is wicked. He is going all the way in, completely in...This is about the younger generations saluting the big homies in Hip Hop, and just being a fan. I thank
LL, KRS, Rakim, Special Ed, Biggie, Pac, EPMD, and Public Enemy
for giving cats like me a chance. I'm a superstar because of you guys. It makes young cats like myself wake up and understand what it is that we doin. I'm speaking for all the young ctas from myself to
Souljah Boy
.
We salute yall."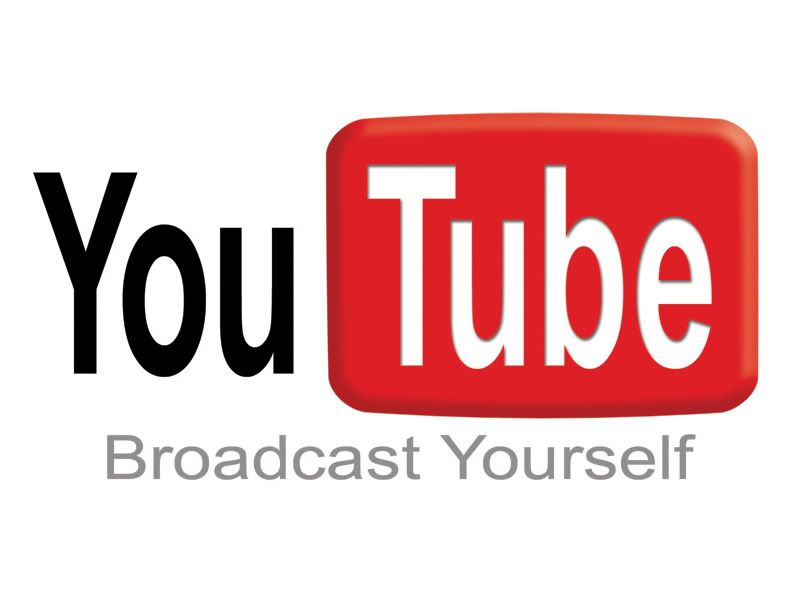 Upcoming Gigs
10/09/08, Erie, PA, Forward Hall
10/12/08, Harrisburg, PA, Community Center Church - lecture
10/13/08, Harrisburg, PA, Univ. of Science & Technology - lecture
10/17/08, Baltimore, MD,
Hippodrome
Theatre
10/24/08, Cincinnati, OH, Annie's Ent. Complex
10/25/08, Colombus, OH, Club Ice
ART SPEAKS

Shout out to all

Graffiti Artists, Taggers, Aerosol Arttists,
Bombers and
Writers

, creating ill urban murals. Be original. Respect to

Cornbread, Taki 183, Phase 2, Cay 161, Barbara and Eve, Lady Pink, Stay High 149, Kase 2, Lee, Chico, Cope 2, TAT's Cru, Presweet, Iz the Wiz, Seen,Quik,O.E., Revolt, Dondi, Papo, Zephyr, Futura 2000,
Hip Hop Politics: 101

At a private meeting in the backwoods of NJ,

Kurt Nice

, founder of

Shades of Hip Hop

and

Member of the Temple of Hip Hop

asked ,

KRS ONE

- "How do you feel about

Sara Palin

?"

The Teacha

simply replied "How does

Sara Palin

feel about Hip Hop?" In an age where almost every major business corporation utilizes (or exploits) hip-hop to promote an agenda and make money, now is the time that Hip Hop must be recognized for the influence it has on modern culture. With this recognition must come representation, by our elected officials. If you don't represent our agenda as a Hip Hop family, don't expect our vote.

By contrast, earlier this year,

Jah Jah Shakur

asked presidential candidate

Barack Obama

how he felt about Hip Hop. He replied... "I support positive Hip Hop and Rap music to the fullest...I listened to a lot of Hip Hop in college and I still support Hip Hop music and culture."

Shy-U

Temple of Hip Hop

The Stop The Violence Movement - 20 Year Anniversary

KRS ONE

is currently on a multi-city tour, spreading the message of PEACE. This lecture and performance series focuses on the importance of

1

visualizing goals and manifesting success despite difficulties, and

2

conflict resolution strategies that can help us all in creating a brighter future together.
Submit Your Music or Audition Live

We are now holding auditions for opening slots on the Stop The Violence Movement 20th Anniversary Tour and mixtape series. If you are an interested artist register now. If you know of an artist who would be perfect for this opportunity, refer them to us. Click the links below to register. For live auditions, go to the Armory Training Facility (ATF) Sundays 2pm - 8pm - 142 Sussex Ave. Newark, NJ. for info call 347.451.9562
ATTENTION MEDIA (Magazines, DVD, Internet, Radio, Television)
Contact us for info on an upcoming private media event featuring:
The Teacha, KRS ONE

908.279.4635
Jah Jah Shakur
Temple of Hip Hop