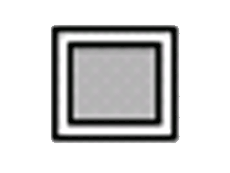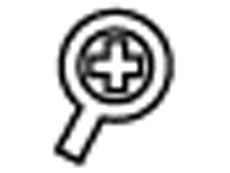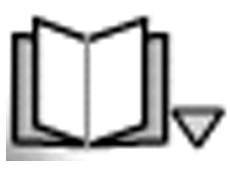 Zoom Tool - Click on the screen to zoom in or out to preset view. Use the slide bar to zoom in increments or for extreme zoom.

Full Screen Mode -  Click square to enter full screen mode to view magazine.

Layout View - View the publication as a magazine, slideshow or as 2 page spreads.

Use the slide bar to access pages quickly or use the table of contents on page 5 to preview and select particular articles or artists.

Reset the publication by reopeneing it, if any song/video does not play when you click it.

HOW TO NAVIGATE THE MAGAZINE